Our objective is to foster high-quality oversight investigations by elected officials at the federal, state, local and international levels. To support that objective, we facilitate and expand scholarly research into issues related to oversight investigations.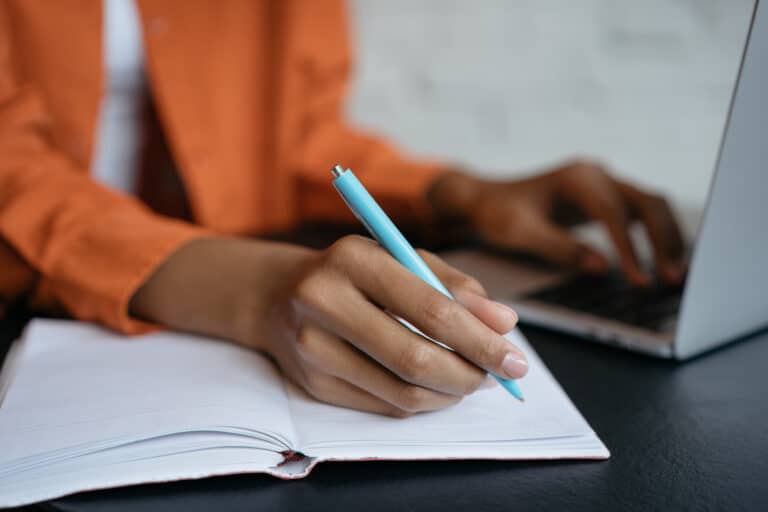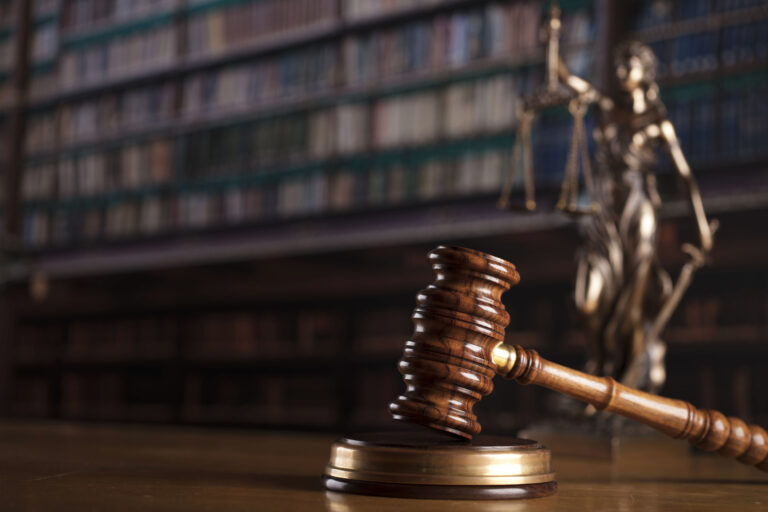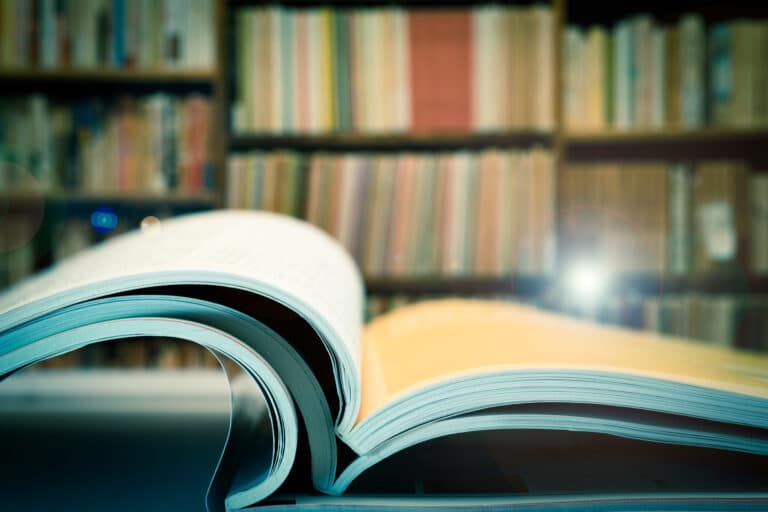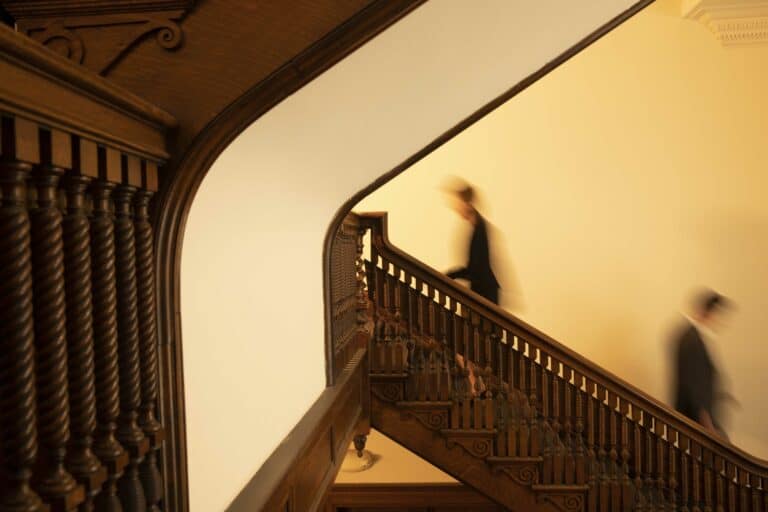 How we support oversight scholarship
Our academic activities include sponsoring panel discussions and academic gatherings, offering fellowships and other research opportunities, providing extensive research resources, and maintaining an oversight scholar listserve to promote academic exchange and discussion.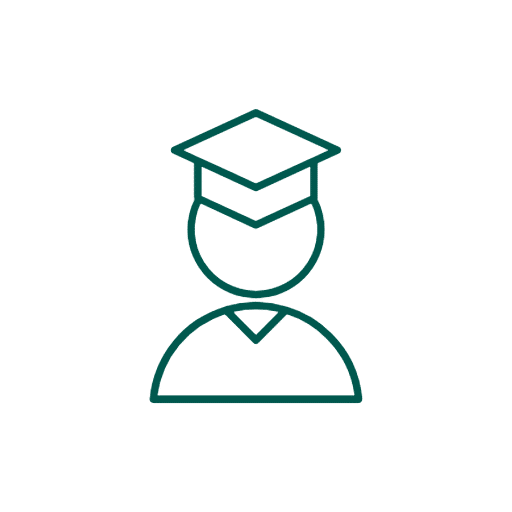 We launched our oversight fellowship program in 2021 with generous support from the Sunwater Institute and will award one or more non-resident fellowships every year to early career scholars to promote and advance research efforts in oversight.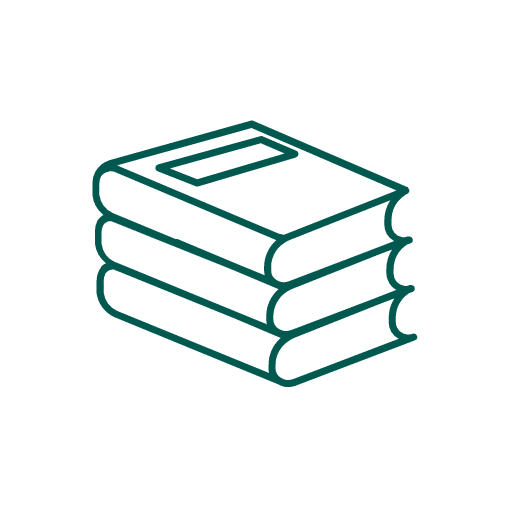 As a service to the academic community interested in oversight issues, we facilitate access to academic research papers, books, datasets and other materials on topics of interest. Search our extensive oversight library or submit new entries for us to add!
Oversight Case Law
Although the right of Congress to conduct investigations has been litigated in the courts for more than 200 years, the case law arises from a relatively small number of court decisions. In recent years, however, federal courts have seen an influx of new cases, which we have gathered on our oversight case law pages.

Scholars, educators, the public, and even legislators are not always sure about what is meant by the term "oversight." To help explain, we've compiled short portraits of important congressional oversight investigations as well as Members of Congress who championed oversight. Join us for a quick history walk!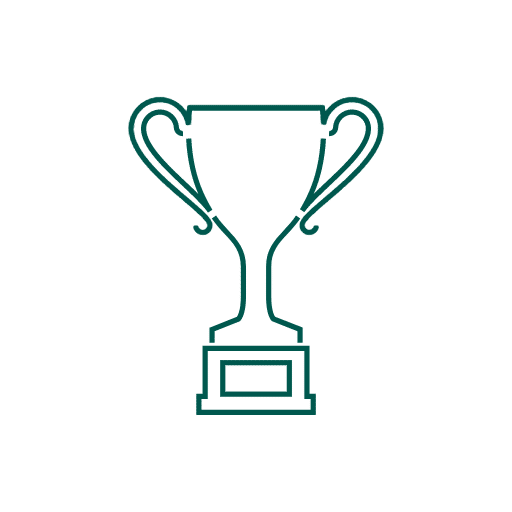 Our yearly 'Excellence in Oversight Research' award recognizes an outstanding oversight research paper with a prize of $2,500. Submit a paper to be considered for this year's award!                                                                                                                                                                                            
Feb 8, 2023: "How Courts Are Shaping Congress' Power to Investigate"
On Wednesday, February 8, 2023, the Levin Center hosted an online panel of legal experts to discuss how federal courts are shaping the ability of Congress to investigate issues and obtain information. The panel delves into cases decided from 2021 to 2022, discussing the emerging case law affecting such issues as whether the Speech and Debate clause bars suits challenging congressional subpoenas, Congress' authority to subpoena tax return information, the impact of executive and common law privileges on congressional inquiries, and the rejuvenation of contempt of Congress prosecutions.
Panelists:
Doug Letter, Former General Counsel, U.S. House of Representatives
Emily Berman, Professor of Law, Houston University Law Center
Andy Grewal, Professor of Law, Iowa College of Law
Will Ortman, Associate Professor of Law & Edward M. Wise Research Scholar, Wayne State University Law School
Moderated by Elise Bean – Levin Center for Oversight and Democracy
For more information, see the case pleadings collected in Levin Center's Oversight Case Law tracker.