To promote a deeper understanding of the oversight case law, we are tracking a list of key Congressional oversight cases.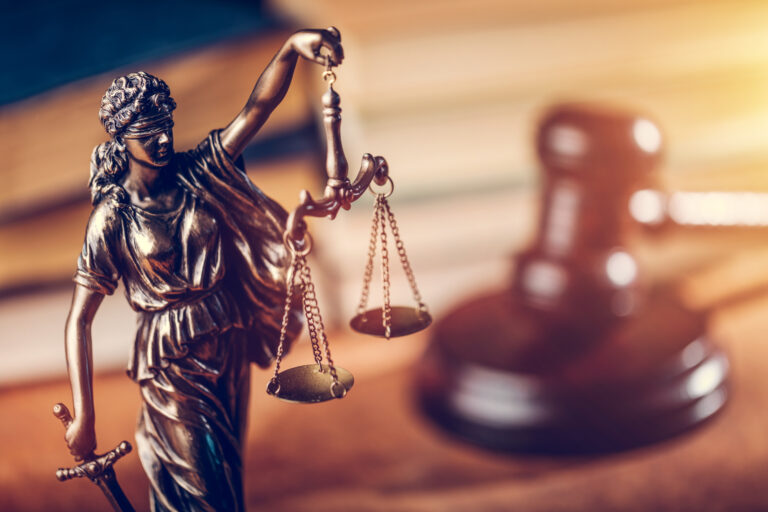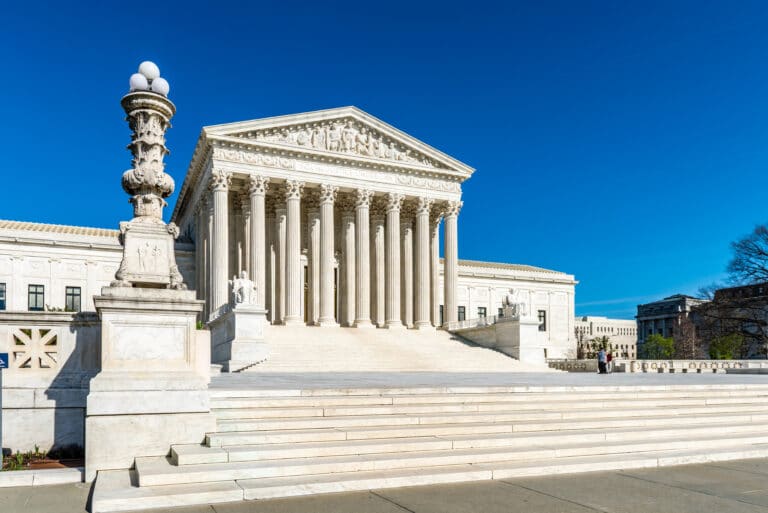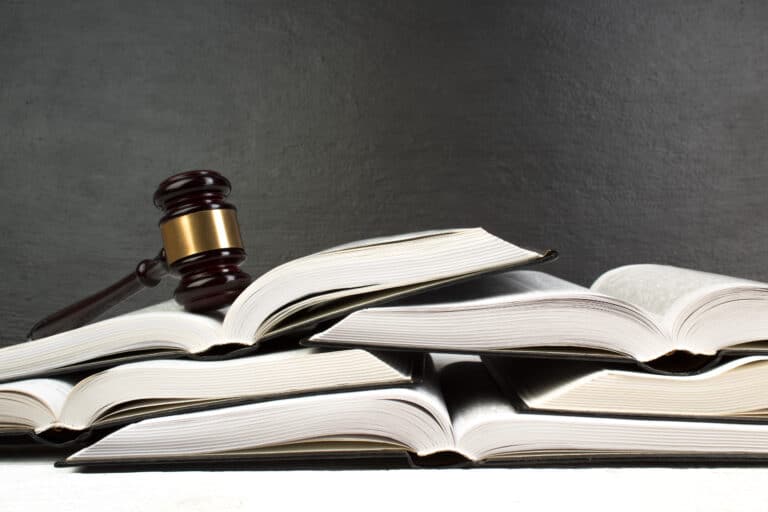 Case Law on Congressional Oversight
Although the right of Congress to conduct investigations has been litigated in the courts for more than 200 years,[1] the case law arises from a relatively small number of court decisions. Those cases have upheld the power of Congress to conduct broad inquiries and compel testimony and documents.[2] In recent decades, fewer cases have been filed, and the published district court opinions have had limited precedential effect.[3]
Over the last three years, however, federal courts have seen an influx of new cases. To date, most but not all of the court opinions in those cases have upheld Congress' authority to obtain information; some appeals are ongoing.
To promote a deeper understanding of the emerging case law, the Levin Center for Oversight and Democracy is tracking the following key Congressional oversight cases by providing, for each, its status, procedural posture, and key excerpts from publicly available court opinions. In addition, the Levin Center has compiled a list of key issues addressed in those court opinions.
[1] See, e.g., United States v. Burr, 25 F. Cas. 30, 34–35 (C.C.D. Va. 1807)(No. 14,692D) (Marshall, C.J.).
[2] See, e.g., the seminal cases of McGrain v. Daugherty, 273 U.S. 135 (1927); Sinclair v. United States, 279 U.S. 263 (1929); and Eastland v. U.S. Servicemen's Fund, 421 U.S. 491 (1975).
[3] See, e.g., House Committee on the Judiciary v. Miers, 558 F. Supp. 2d 53 (D.D.C. 2008); and House Committee on Oversight and Government Reform v. Lynch, 156 F. Supp. 3d 101 (D.D.C. 2016).