State Oversight Workshops
We offer custom-designed oversight workshops for members of state legislatures and their staff seeking to strengthen their ability to conduct fact-based, bipartisan, high-quality investigations. Check our page below or get in touch for a proposal tailored to your legislature.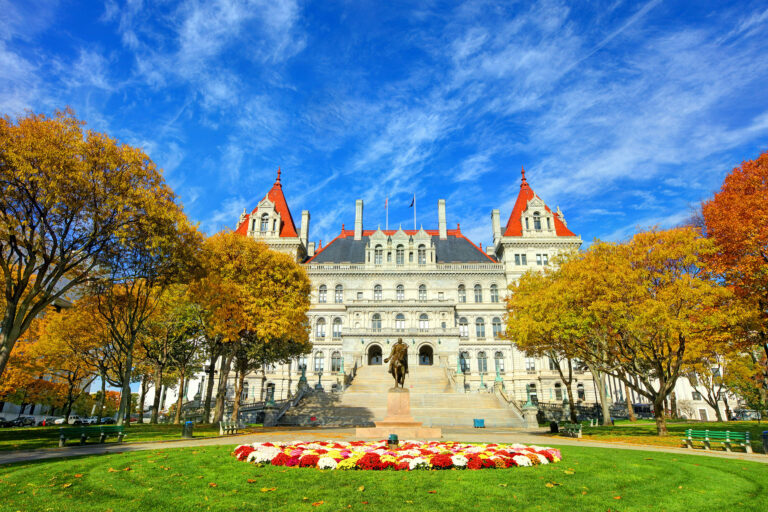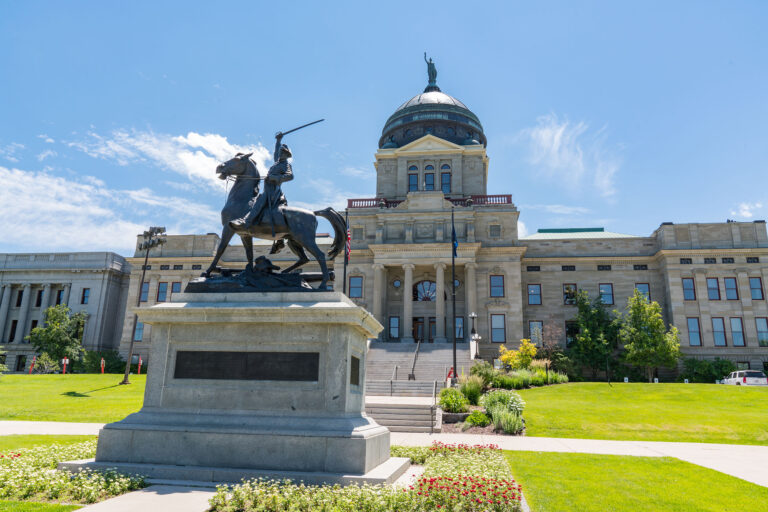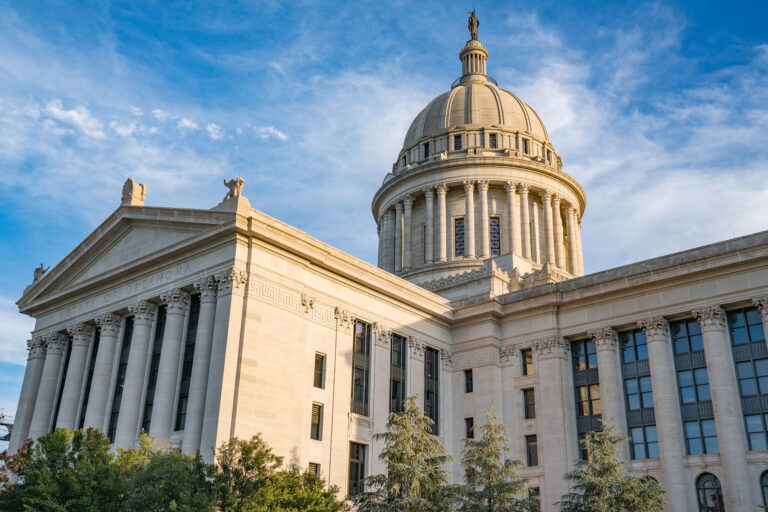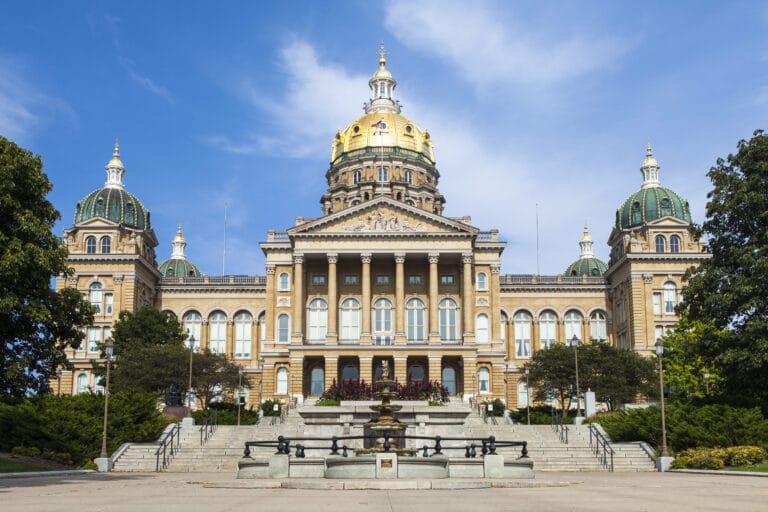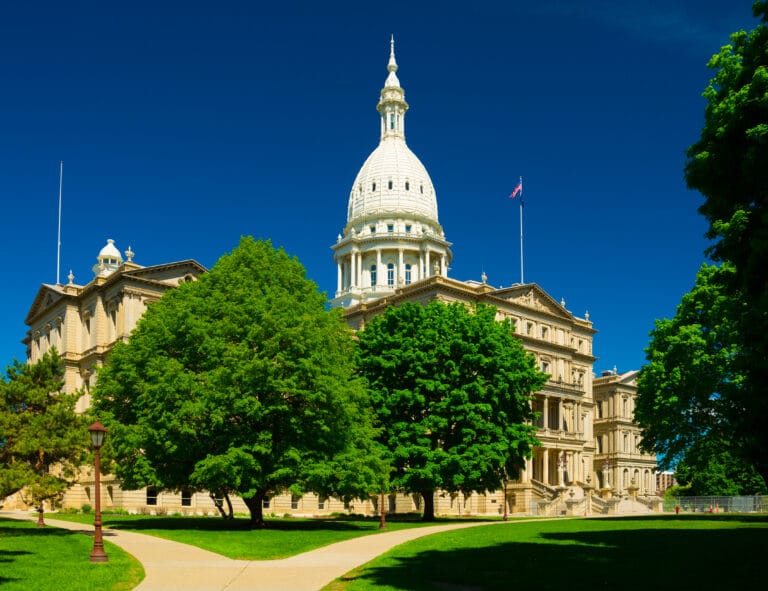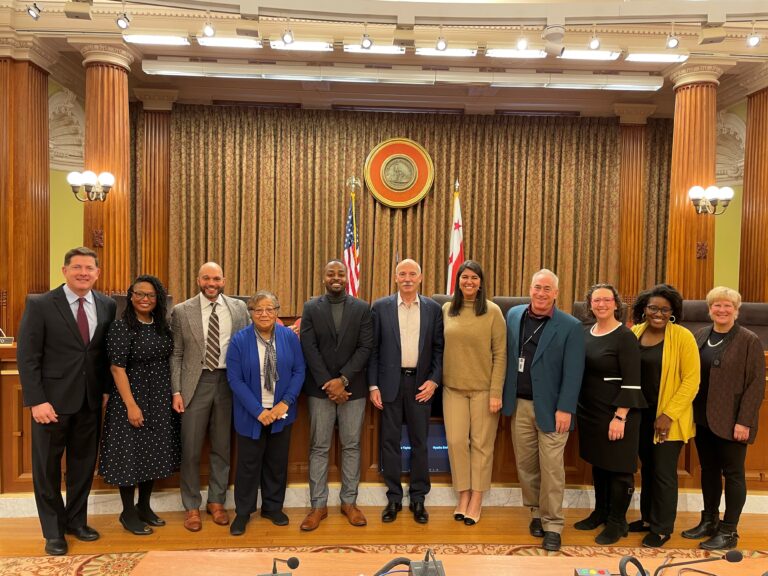 To achieve its mission of promoting and supporting fact-based, bipartisan, in-depth oversight, the Levin Center for Oversight and Democracy offers workshops for state legislatures on how to conduct oversight investigations.  The workshops are available in a variety of formats from one-hour introductions to full-day boot camps, and can be virtual or in-person.  All sessions seek to combine investigators from the Democratic, Republican, and independent parties as well as both chambers of the legislature to produce a bipartisan or nonpartisan oversight experience.  
Workshop contents can include a wide range of topics depending on your legislature's particular interest, such as how to improve hearing questions, how to build successful investigations, how to handle press and media releases following oversight reports and many more.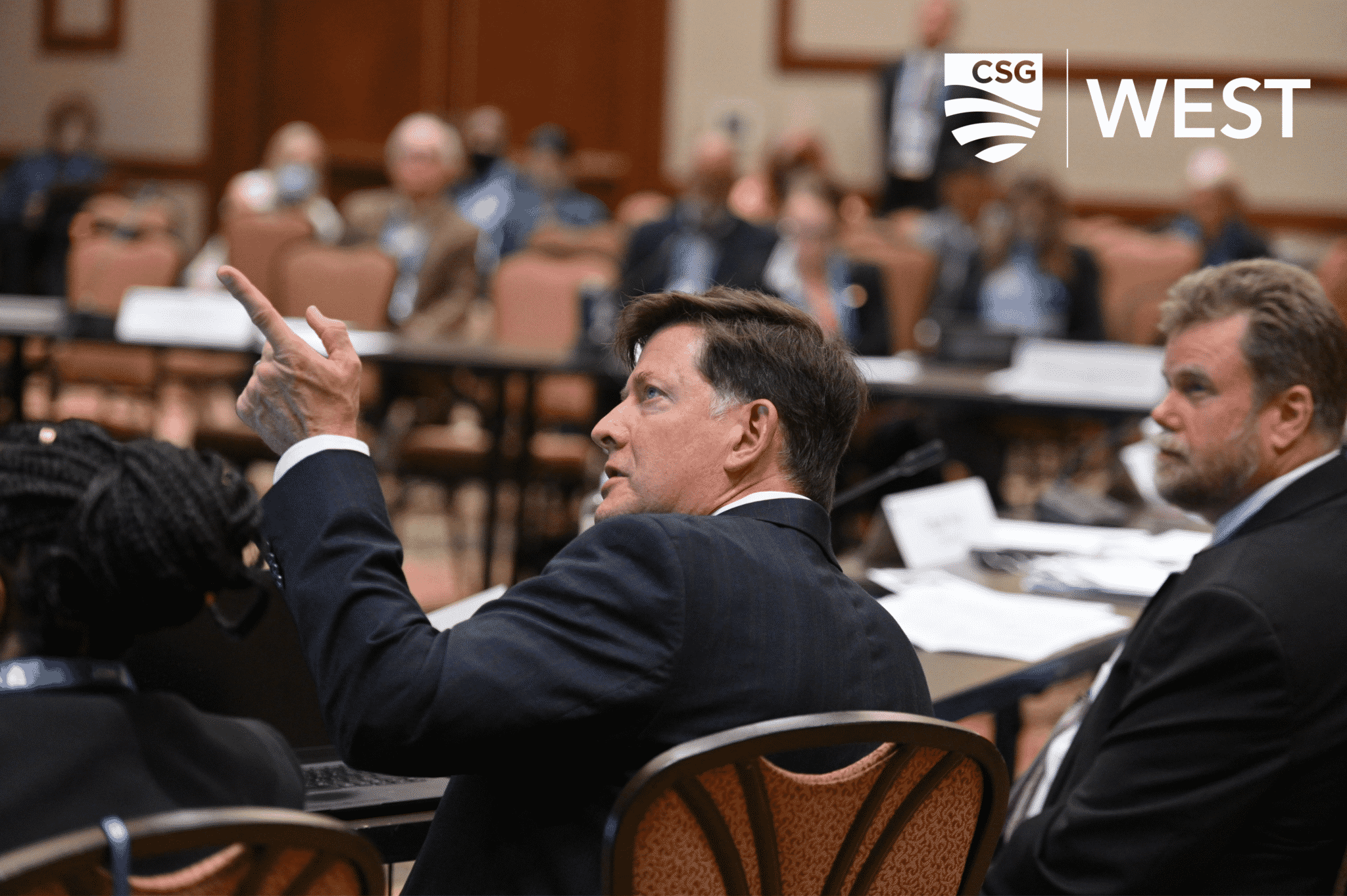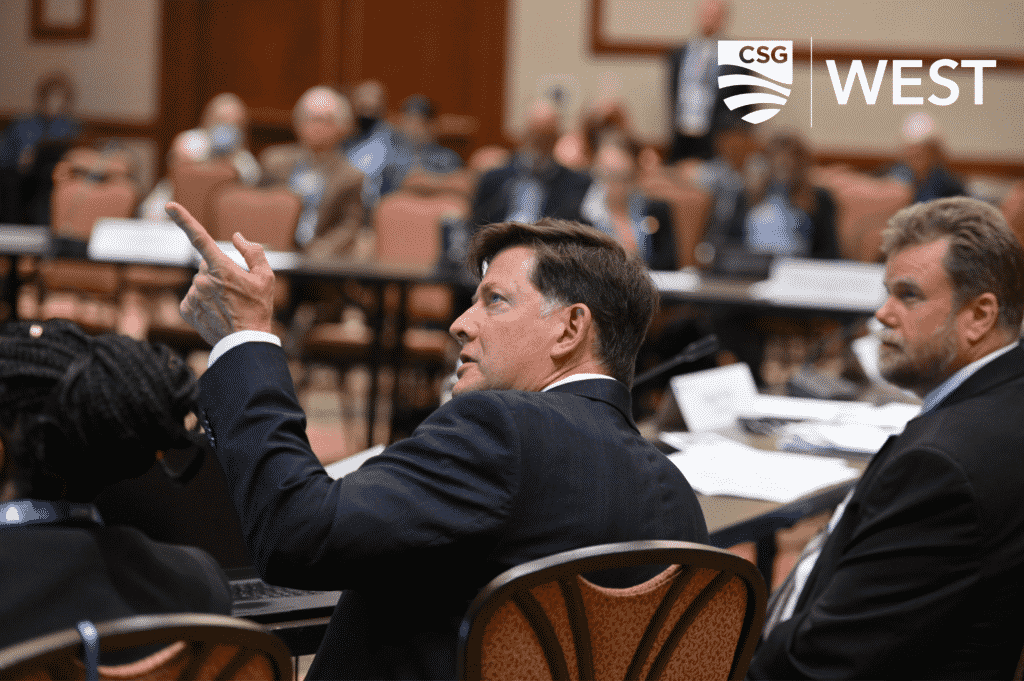 Asking Better Oversight Hearing Questions
Watch our most recent state oversight workshop. 
From 1985 to 2014, Elise Bean worked for Sen. Carl Levin (D-MI), including 15 years at the U.S. Senate Permanent Subcommittee on Investigations. Appointed as his PSI staff director and chief counsel in 2003, Bean handled investigations into such matters as money laundering, offshore tax abuse, corruption, and corporate misconduct. After Levin retired in Jan. 2015, and the Levin Center at Wayne Law was established in his honor, Bean joined the center staff. In 2015 and 2016, Bean was included in the Global Tax 50, a list compiled by the International Tax Review of the year's top 50 individuals and organizations influencing tax. In 2011 and 2013, the Washingtonian magazine named her one of Washington's 100 most powerful women. Bean is a graduate of Wesleyan University and earned her law degree from the University of Michigan.
Ben Eikey is our Manager of State Training and Communications. Ben has four years of experience working in the Michigan House of Representatives as well as the United States Congress, assisted teaching three university courses, and holds a Master of Public Policy from the University of Michigan. While working in the Michigan Legislature and in Congress, Ben enjoyed being part of solving critical public policy issues across a wide range of topics. His work primarily involved state and federal appropriations committee responsibilities including budget analysis and departmental oversight. Further, Ben excelled in encouraging positive legislative impacts in criminal justice, transportation policy, and tax reform.
James H. (Jim) Townsend, a former member of the Michigan legislature, was named director of the Levin Center at Wayne Law in November 2019. Previously, Townsend practiced law in the Detroit office of Butzel Long as a member of its Corporate and Real Estate Practice Group.
Prior to joining the firm, he represented the 26th District in the Michigan House of Representatives. He serves on the Michigan Economic Development Corporation's advisory council of the Redevelopment Ready Communities® program.
Before his career in law, Townsend was legislative director for the office of U.S. Representative Nita M. Lowey and worked for U.S. Sen. Frank R. Lautenberg. Townsend's private sector experience includes working as a brand manager at Ford Motor Company, founding and directing the Michigan Suburbs Alliance, and leading economic development at the Detroit Metro Convention & Visitors Bureau.
Townsend earned his J.D. at Wayne Law, his bachelor's at the University of North Carolina at Chapel Hill and an M.B.A. and Master of Public Policy at the University of Michigan.